house balcony pvc tempered glass window design with grill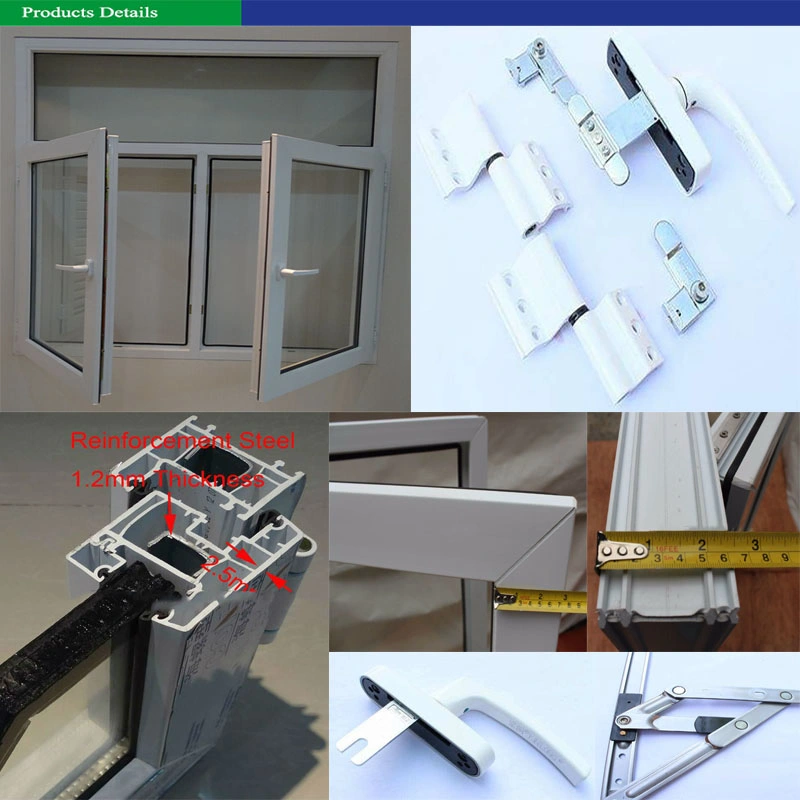 Production Information:
Product No.

60 Series Upvc Casement Window With Mesh

Window Profile

Conch brand, 2.5mm thickness with 1.2mm reinforcement steel, white

Open Style

Casement/Swing

Open Direction

Horizontal/Verticle

Frame Material

60mm window frame thickness, 33mm window panel width

Window Color

Cutomized Color(White,Gray,Dark, Shampagne,Wooden color)

Window Size

Cutomized Size and Design Provided

Window Features

Heat & Sound insulation

Reinforcement
steel
A. 1.4mm thickness for windows available
B. 66mm profile available

Glass Option

A. Single glass: 5,6,10,12,15mm Tempered Glass
B. Double glazing: 5+ 6/9/12 +5mm Tempered Glass
C. Laminated glass: 5+ 0.38/0.76/1.52PVB+5mm Tempered Glass
D. Tinted/Reflect Glass/Tempered Glass glass/customized color

Hardware Choice

A. Made in China (KingLong, Huixi)
B. Made in Germany (HOPO, ROTO)

Fly Screen

A. Stainless steel security mesh
B. Aluminum security mesh
C. Retractable & invisible fly screen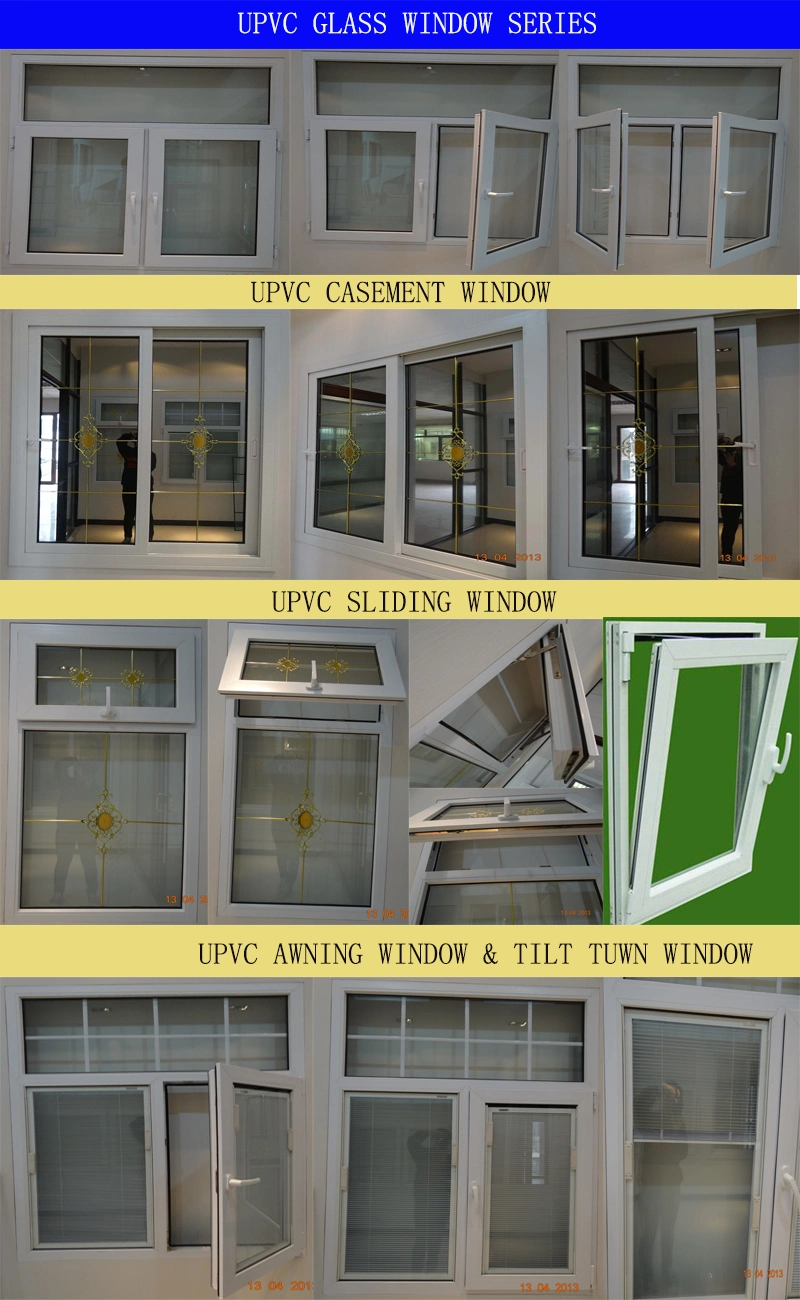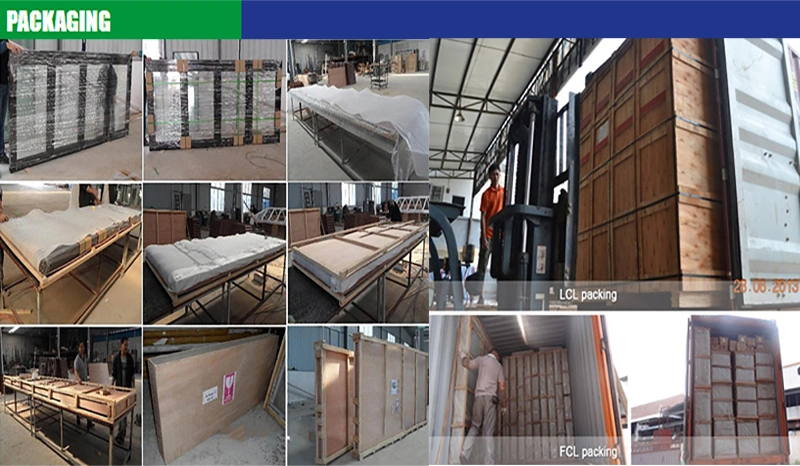 What we offer freely for help:
1)Design drawing as well as the estimated price for reference;
2)Pick-up from Guangzhou Baiyun International Airport;
3)Hotel Booking and Vehicle Service;
Please feel free to contact us by the above methods...