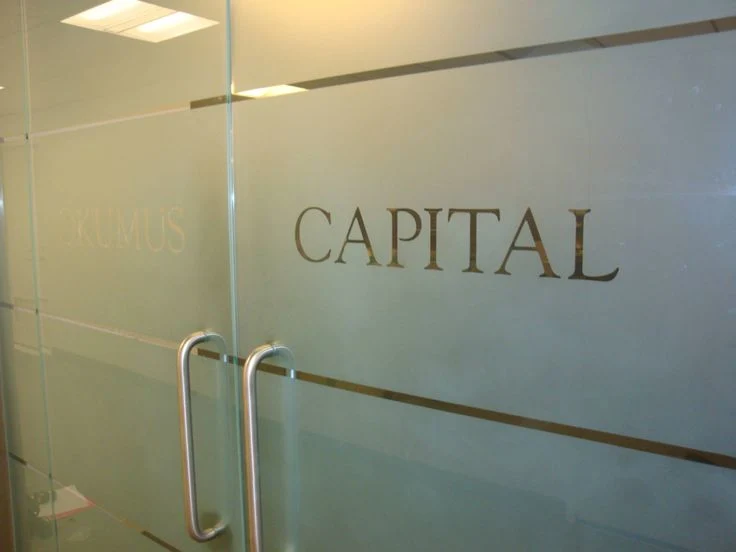 Frosted glass bathroom door & window Acid Etched glass shower
Material: Tempered glass. Finish: Clear. Shape: Flat or curved can be made.
Feature: Safety, elegance, high strength, sound and heat insulation.
Certification: EN12150; AN/NZS 2208: 1996; ANSI Z97.1, CCC
Tempered glass is made by heating flat glass to just below its softening temperature and suddenly chilling it with jets of cold air.
Performance:
Flat tempered glass is a kind of safe glass, it is 4-5 times safer than ordinary glass. The bended tempered glass has the same safety and ability of anti-impact with the flat tempered glass, but has a higher intensity for the wind pressure and bending than the flat tempered glass.
Scope of applications:
Sites of the facilities have the demand of strength and protection, such as glass wall, door, window, show window, bathroom, bar-protector, folding screen.