Clear Tempered glass

3~19mm

with SGCC and CE
We can make holes,cutouts,hinges,grooves,notch,polished edges,beveled edges,chamfered edges,grinding edges and safety corner as customer need.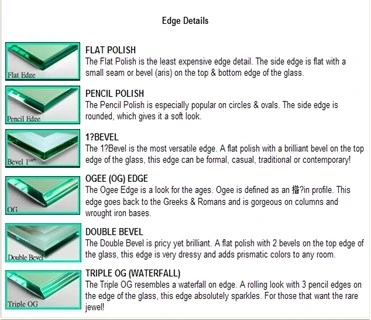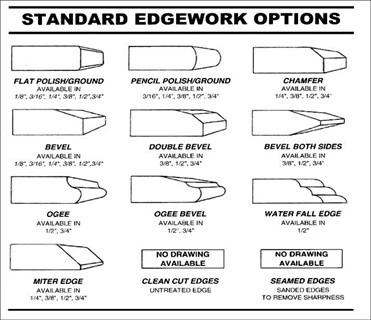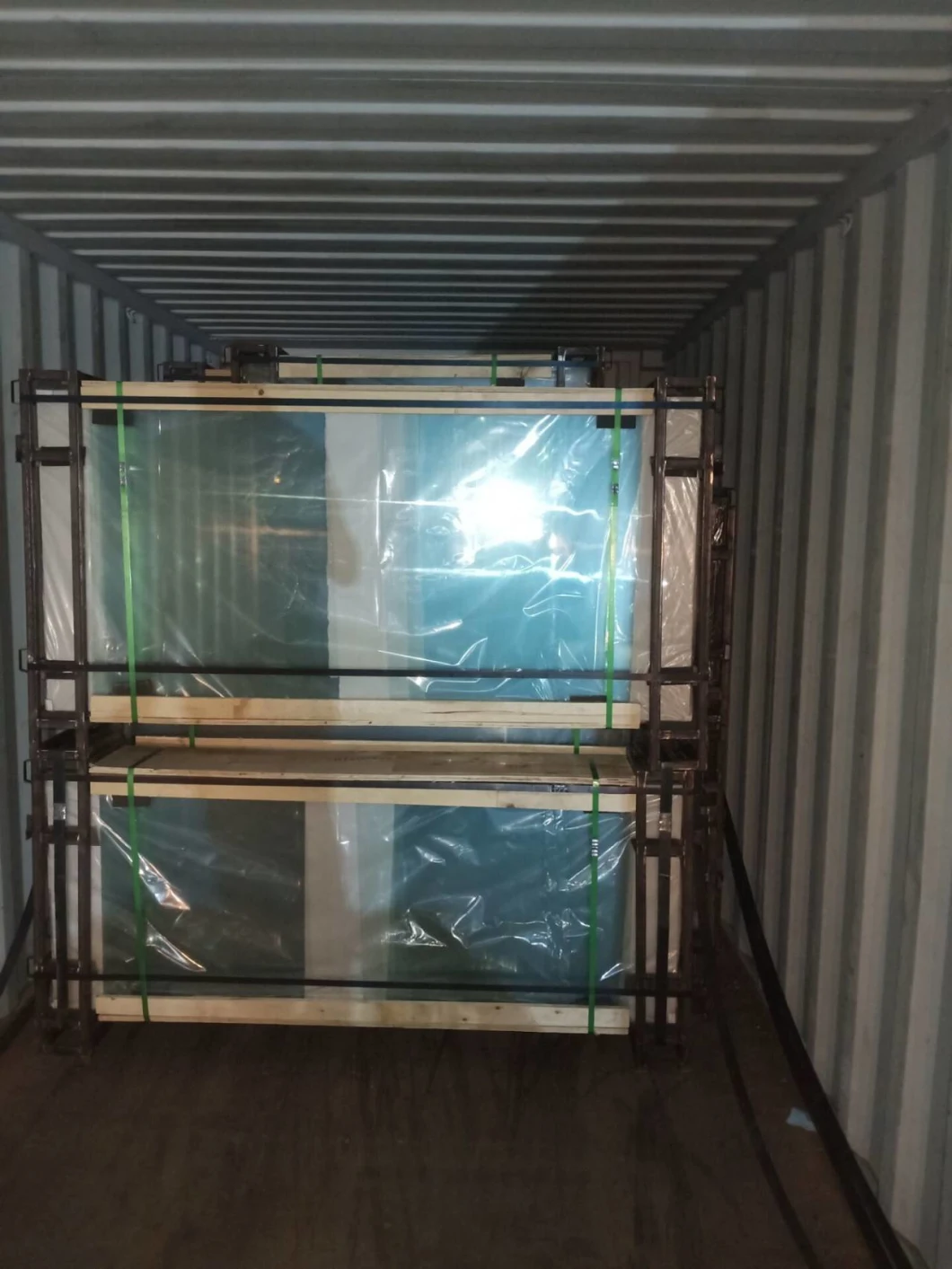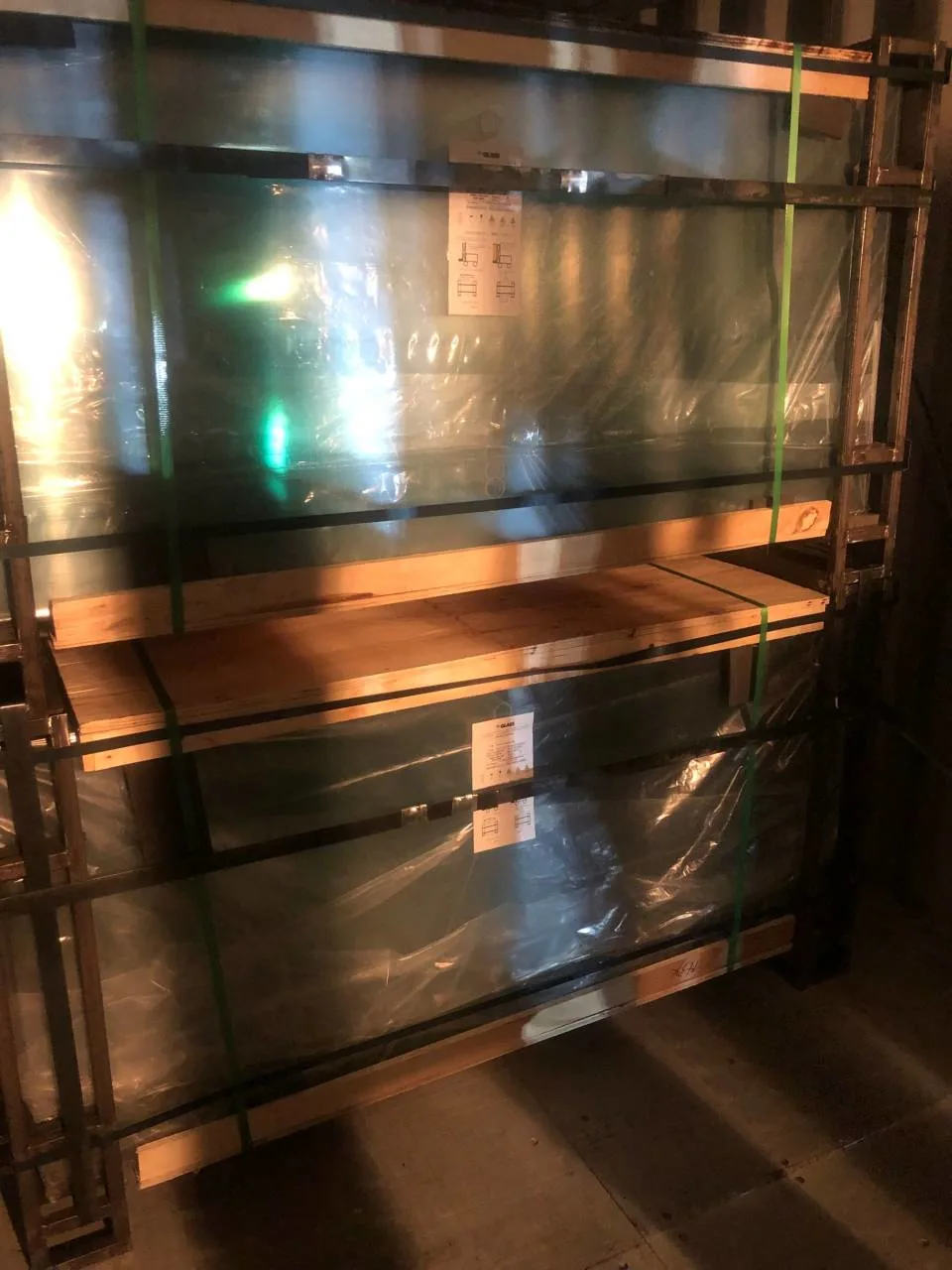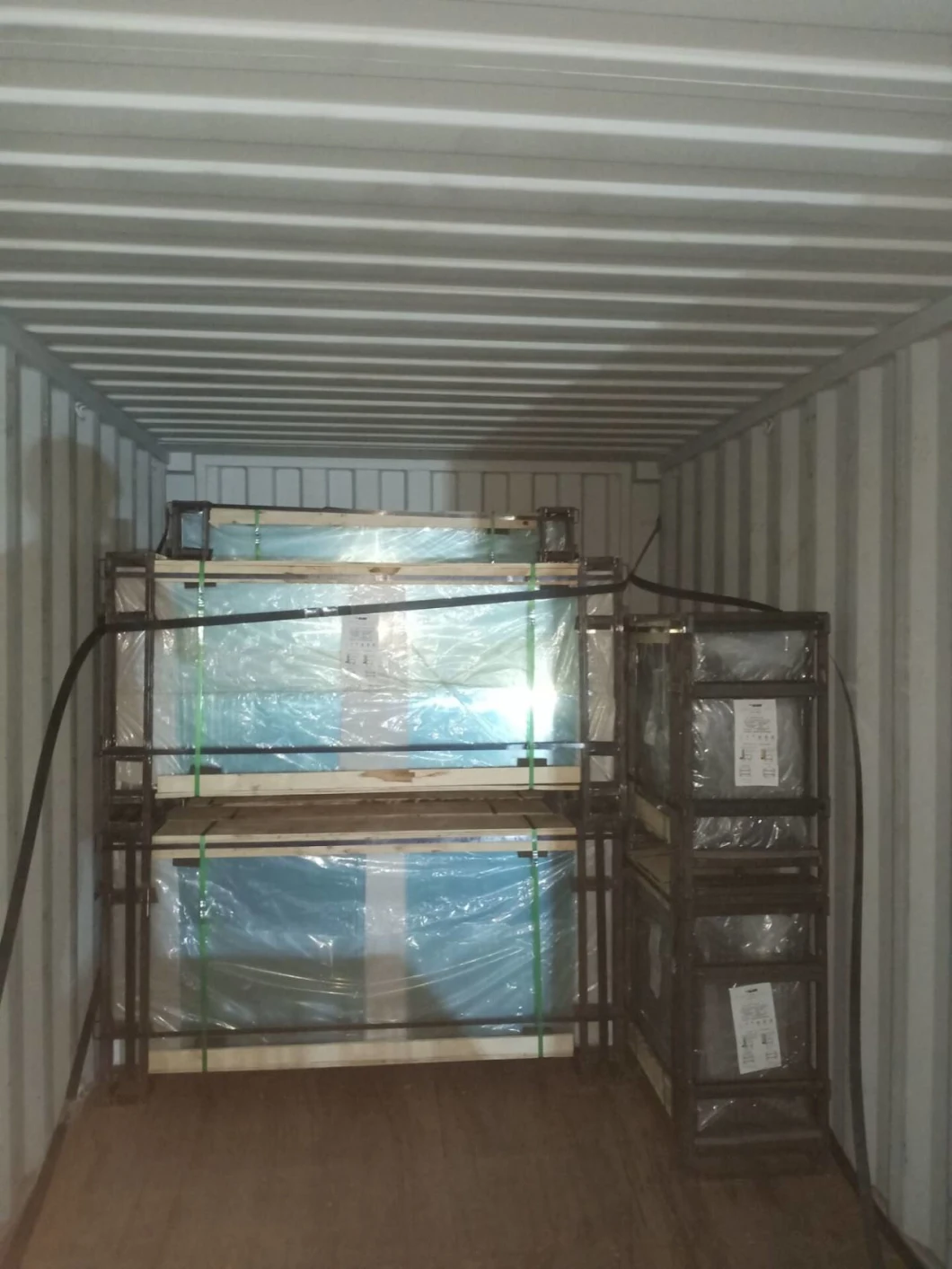 Specification of tempered glass as follows:
1)material: 3~19mm float glass or patterned glass
2)Usage: Coffee and dining tables, cabinets, displays. CDshelves, TV tables and bathroom shelf, ect.
3)Edge: Highly-polished/ground edges, beveled, OG edges.
4)Shape: Squre, rectangle, round, half moon triangle.
5)Treatment: Can be tempered, curved, screen-printed, sandblasted, drilled, ect

Production specification:
Flat Tempered Glass (Thickness: 3-25mm):
Max size: 3300mm*6500mm; 1700*12000mm
Min. Size: 300mm*200mm
Curved Tempered Glass (Thickness: 5-25mm):
Min curved radius: 450mm Max. Size (Arc length*H): 3500*3000mm
Min. Size: 300mm*500mm
Colour:
Clear, Low iron, Grey, French Green, Ford Blue, Grey or Gold Bronze and etc.
Quality certificate:
CCC (China Compulsory Certification);
GB/T9963-1998<Tempered glass> standard
GB/17841-1999<Tempered glass & heat strengthened glass> standard
UK-BS6206;
Note: Creation Glass can customize according to the given specifications and colors from our clients.
Factory: