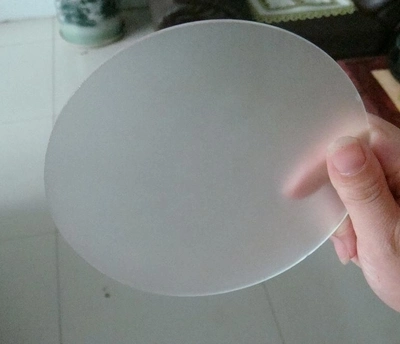 Frosted Glass
Pour the liquid of the hydrofluoric acid on the glass surface and swash with the running water, the acid etched frosted glass will be manufactured. And it is a kind of product that have a mild surface that no fingerprint can be left.
Features:
1. Size according to you
2. Tempered frosted glass
3. Acid etched glass
4. Safety glass
5. Environmental protection
Specification:
Thickness: 3mm-19mm.
Maximum size: 2500x6000mm
Minimum size: 250*200MM
Productivity: 200, 000m2/year
Inspection standard: AN/NZS 2208: 1996, BS6206, EN12150
Scope of the Appliances:
Widely used in door, bathroom, furniture, hotel and folding screen etc.