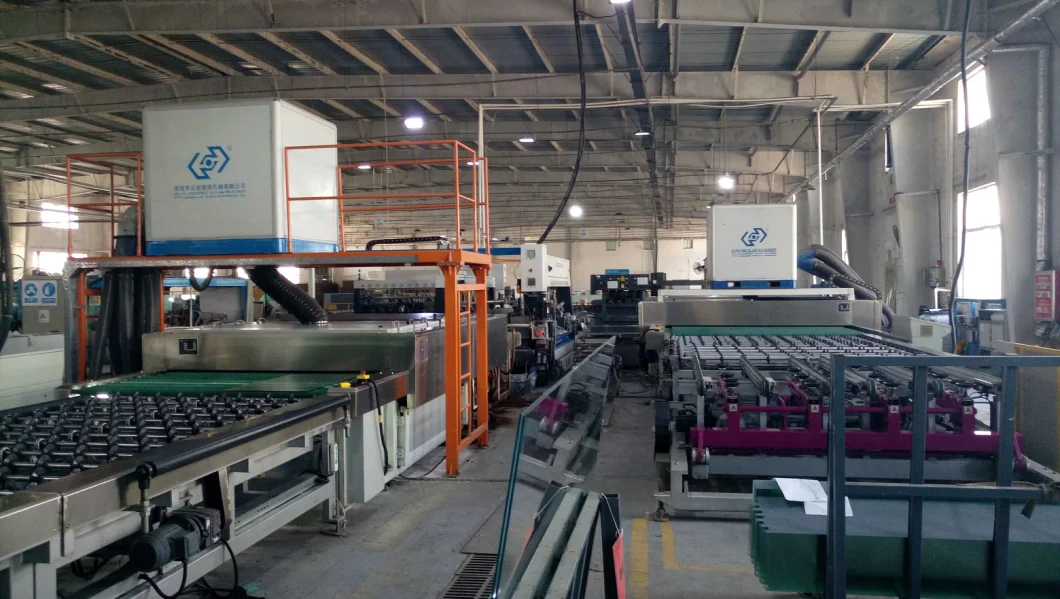 Tsing Glass is a professional glass processing factory, we produce glass products specializing in home appliance glass, table glass, bathroom glass and mirror processing.
Our factory founded in 2005, we have been designing our products to meet the specific needs of our customers.

Our strength lies in flexible engineering, consistent high-quality products, and our service, in order to achieve the quality for our customers, we always promise that we use advanced machinery and equipment.

As a glass deep processing company, we are proud of our high quality work in the following areas: precision cutting, edging, water jet cutting,curved, screen printing and printing, driling holes, tempering, etc. we look forward to working with you to help you succeed in your market.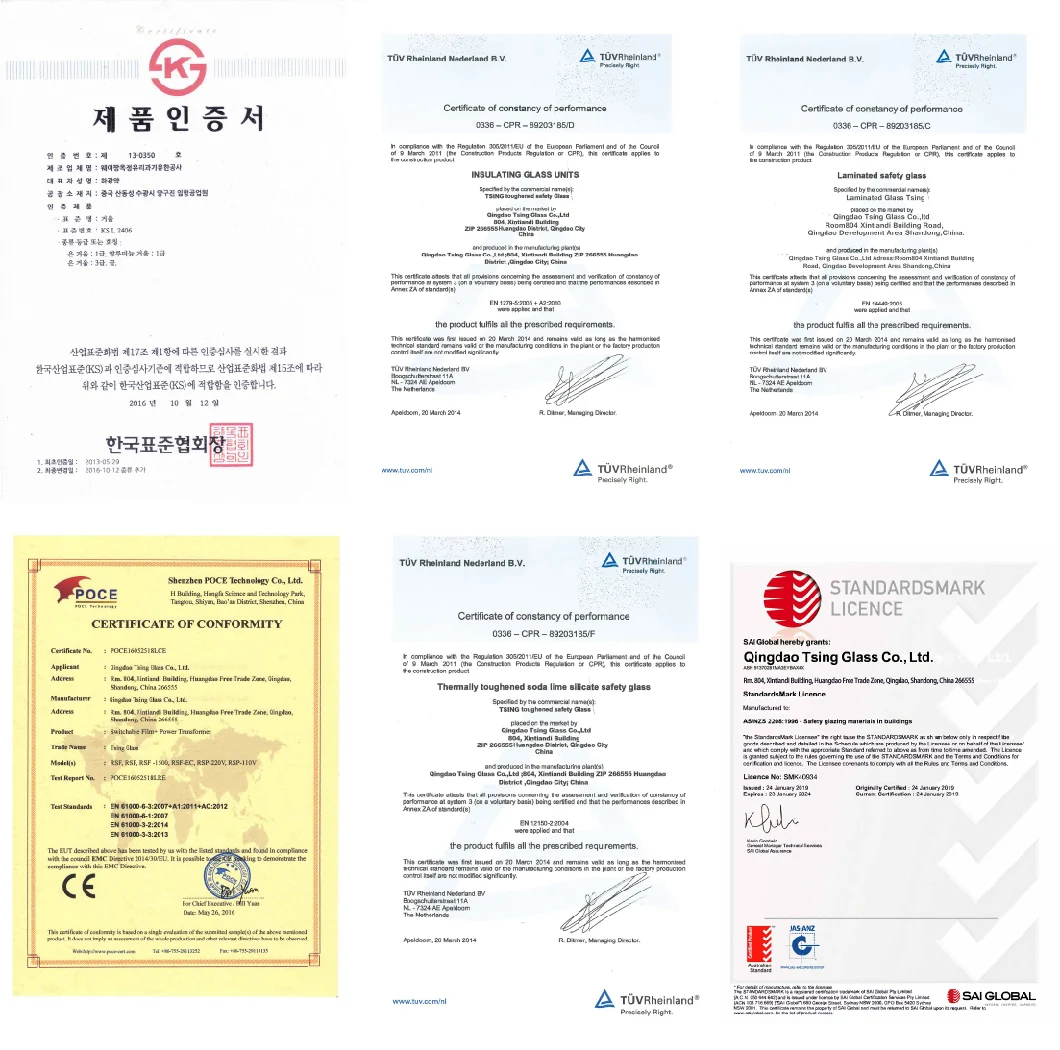 1. Clear frosted satin no finger print glass
2. Uniformly smooth silky surface clear frosted glass
3. Thick:2-19mm
4.Max size:3660*2440mm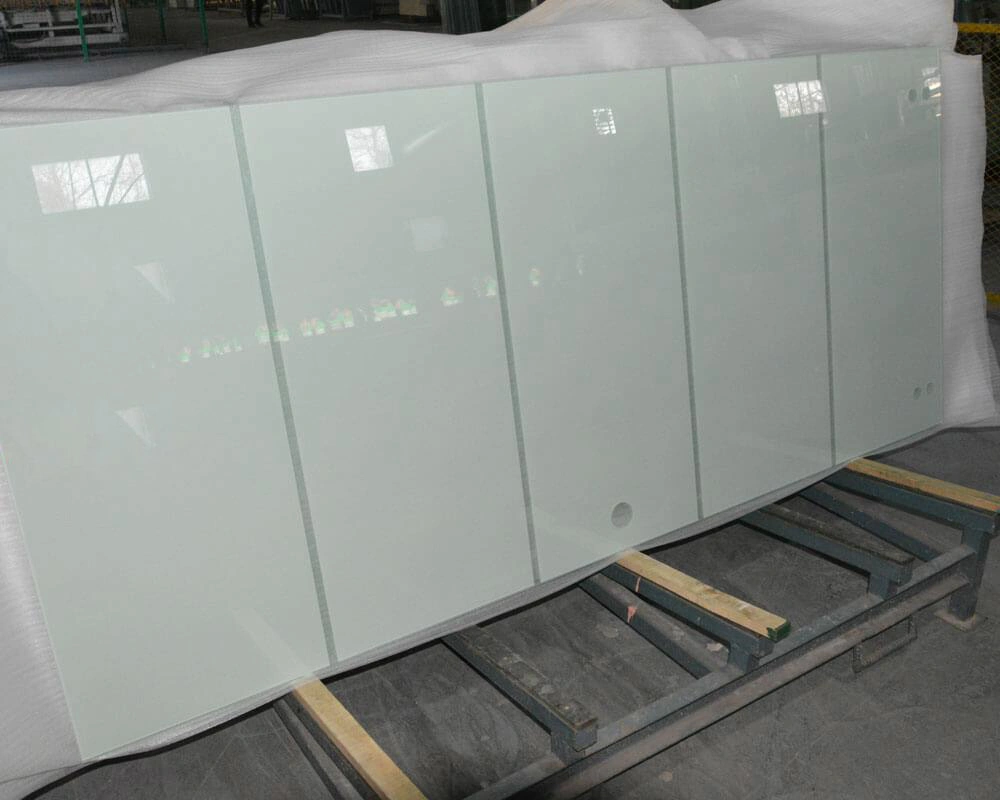 Description:
Clear frosted glass that's no fingerprint glass has a uniformly smooth, silky surface; clear frosted glass is translucent and matte in appearance. Clear frosted glass transmits levels of diffused light, whilst providing privacy from adjacent glass. Noval Satin clear frosted glass is produced by blue frosted one face or double face of the clear glass, ultra clear, colored glass, clear silver mirror or ultra clear silver mirror etc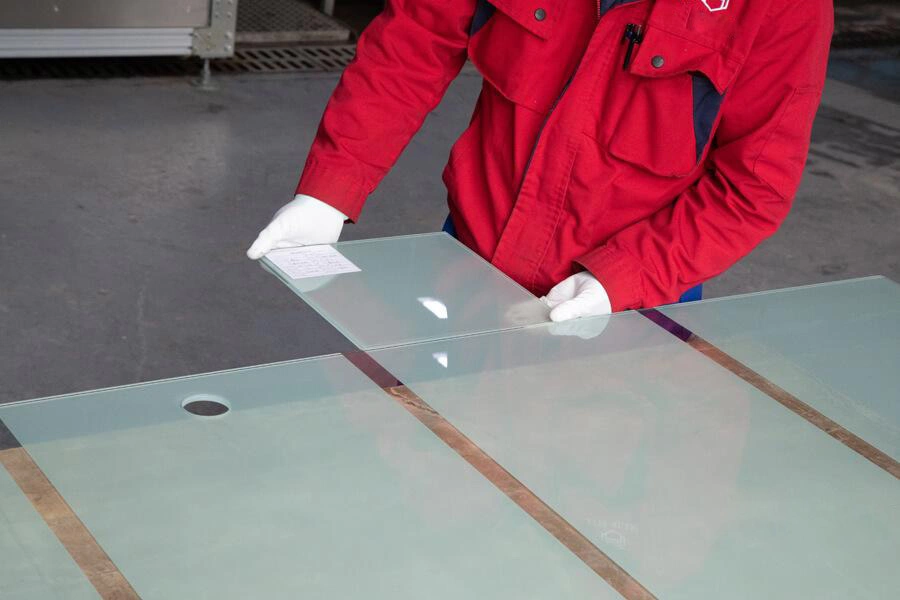 Application:
Clear frosted glass can be used in all domestic and professional areas such as:
Fixed and sliding partitions
Offices, Hotels, restaurants etc,
Doors
Windows and facade glazing
Shower and bath screens
Furniture (glazed cupboards, kitchen and bathroom furniture, tables, countertops, shelves) Balconies
Stair treads and floor panels.
Kinds:clear clear frosted glass, ultra clear clear frosted glass, low-iron clear frosted glass, tinted clear frosted glass, green clear frosted glass, bronze etched glass, green clear frosted glass, blue clear frosted glass, yellow clear frosted glass, pink clear frosted glass, lake-blue clear frosted glass, black Clear frosted glass etc), pattern Clear frosted glass, rolled Clear frosted glass, frost glass, obscured glass, blue frosted mirror glass etc.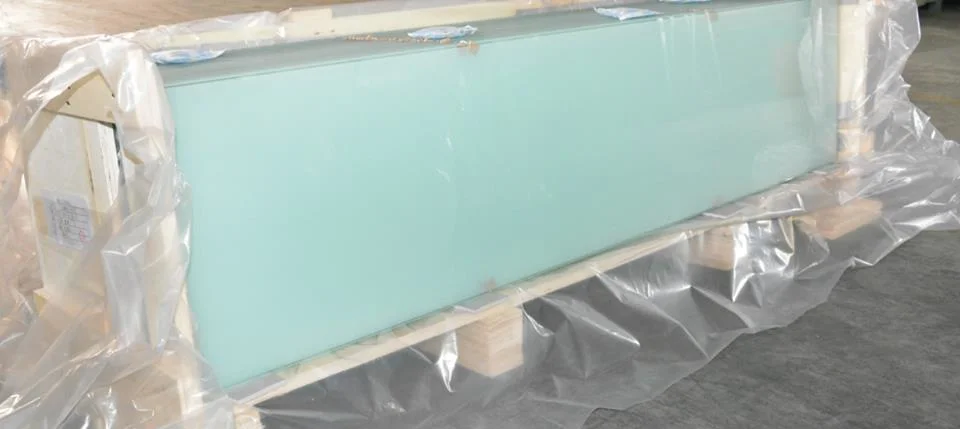 Clear frosted glass specification:
1. Thickness: 2mm, 3mm, 4mm, 5mm, 6mm, 8mm,10mm,12mm,15mm,19mm etc
2. Color: Clear, Ultra clear, Grey, Bronze, Green, Blue etc.
| | |
| --- | --- |
| Title | Acid Etched Glass |
| Thickness | 4-15mm |
| Normal Sizes(mm) | 1500x2000mm,1650mmx 2200mm, 1830mmx 2440mm,2134×3300mm,2134×3660mm etc. |
| Colors | Clear, Ultra clear, Bronze, Grey, Green, Pink etc. |
| Application | Designers can use the acid etched glass to create unforgettable settings for kitchens, baths, offices and other spaces. |
Sandblasting Glass / Frosted Glass / Acid etched glass is produced by acid etching the glass to form an obscure and smooth surface. This glass admits light while providing softening and vision control. Now our innovated technology could make really nice feeling acid etched glass. It has a distinctive, uniformly smooth and stain-like appearance. As a translucent product, this glass admits light whilst still providing obscuration and vision control.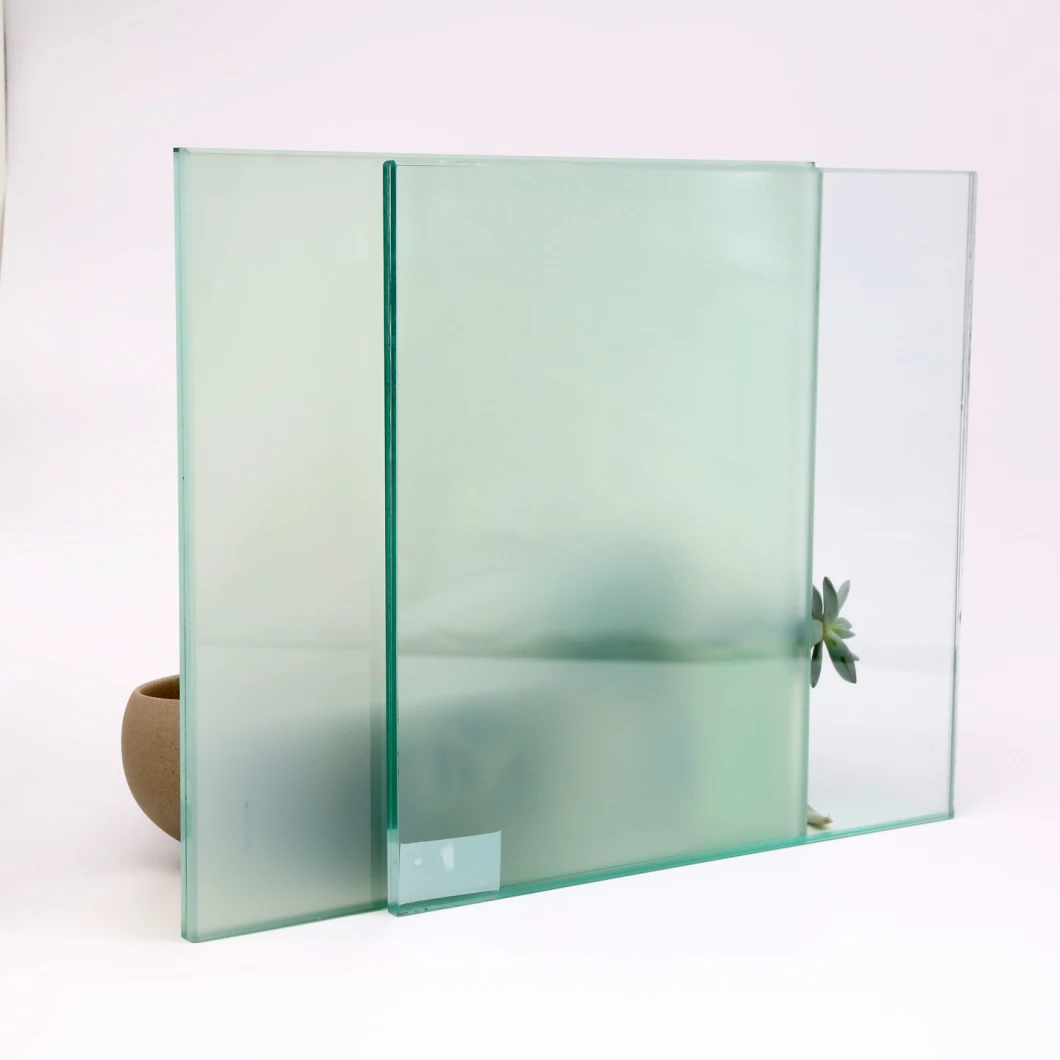 Features:
1.

comes with distinctive, uniformly and satin-like appearance.
2.

Helps create a unique feeling of warmth and elegance by diffusing light and

emitting a certain purity of color and light.
3. Both internally and externally provides privacy by obscuring unwanted attention, without compromising light levels.
4. Stain-smooth surface of the acid etched glass does not mark with dirt and fingerprints, proving low maintenance cost.
5.

Offers consistent finish and appearance, which does not discolor like films and does not scratch off like coatings.

Package