NAME OF PRODUCT: ACID ETCHED GLASS
PRODUCTION PROCESS:
with the nitric acid etching one side or both sides of the glass to obtain concave-convex effect, it can also be tempered.
FEATURE:
1. Distinctive, uniformly smooth and satin-like appearance
2. Same light transmittance as the equivalent thickness of ordinary float glass while providing softening and vision control.
3. Maintenance is easy, marks, like finger prints can be easily removed from the surface of the glass.
4. Widely used in residential and commercial settings.
SPECIFICATIONS:
Thickness: 2-19mm
Max size: 2440x3660mm
APPLICATION:
1. Architecture and construction, like doors and windows in houses, restaurants, hotels, commercial buildings, etc.
2. Interior decoration, like furniture, glass wall, kitchen, etc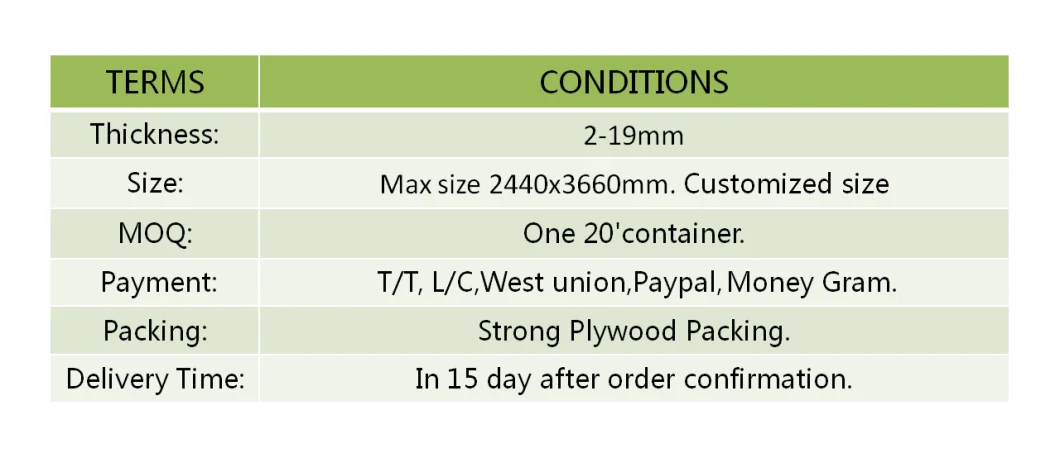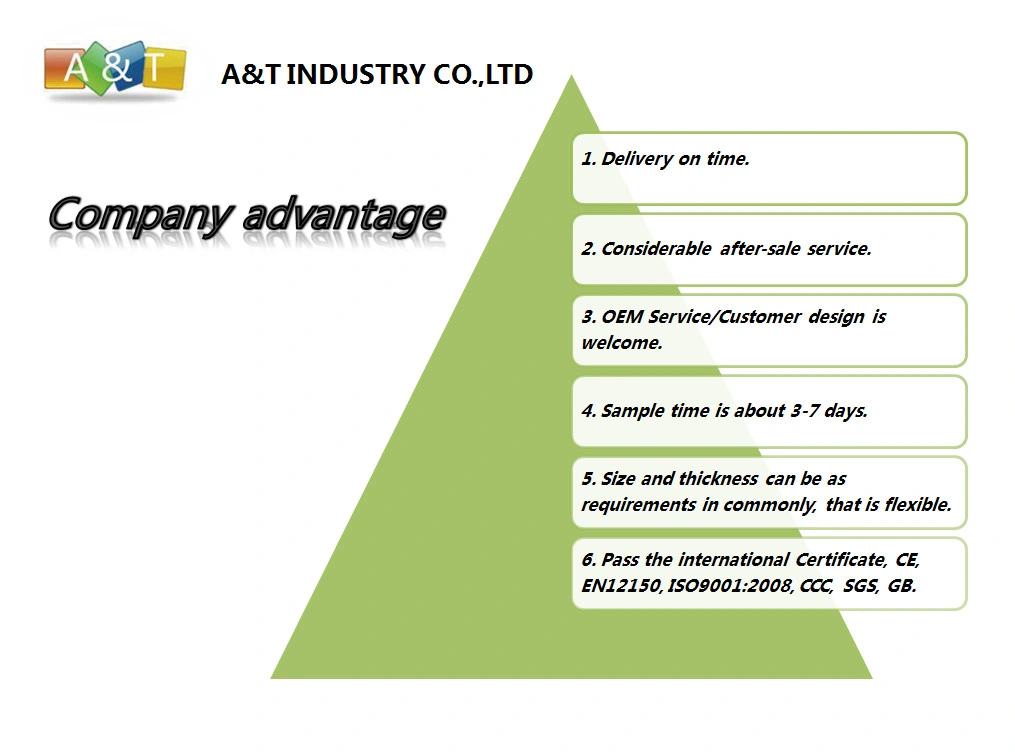 Process flow:

Product package: